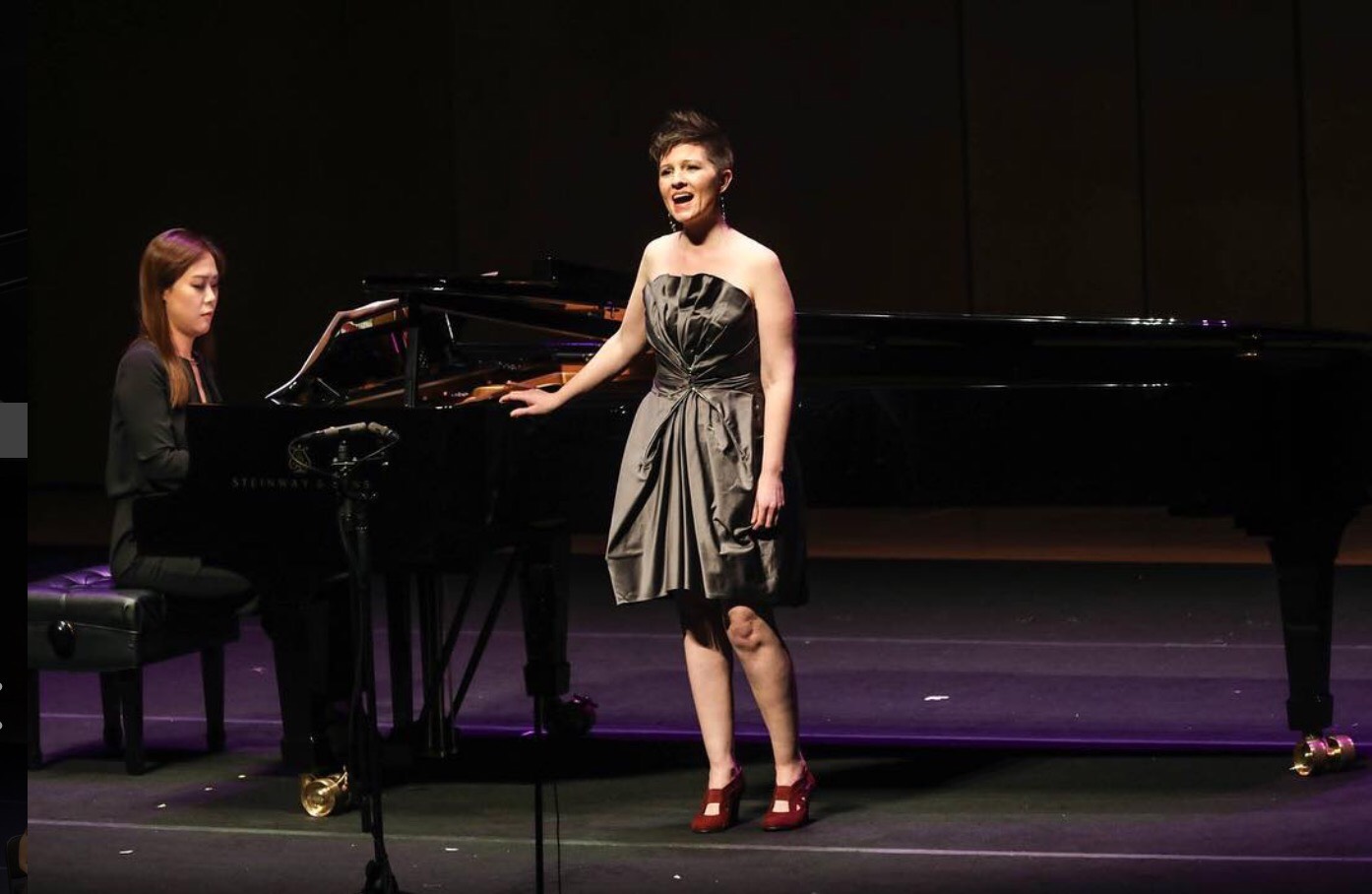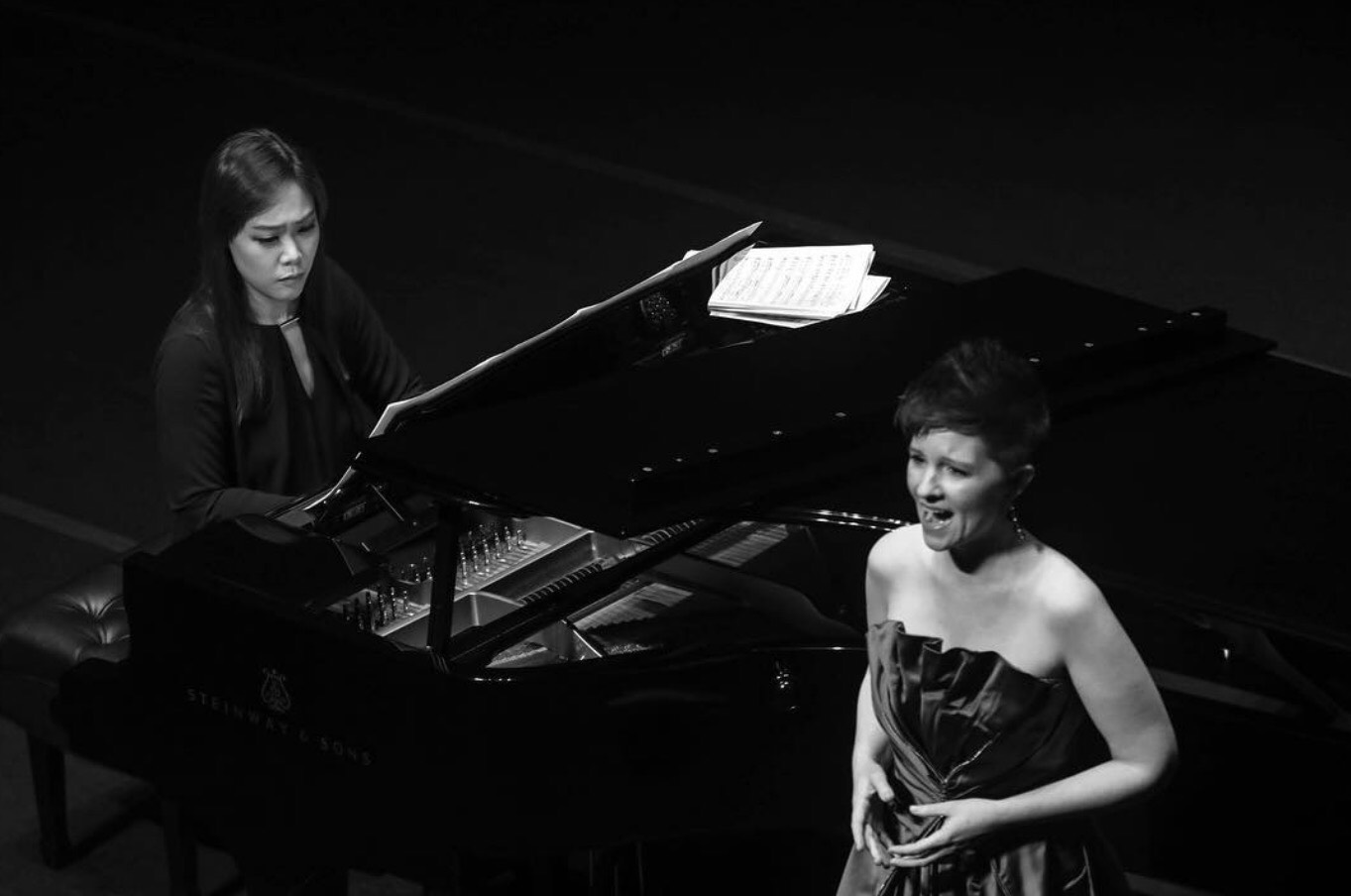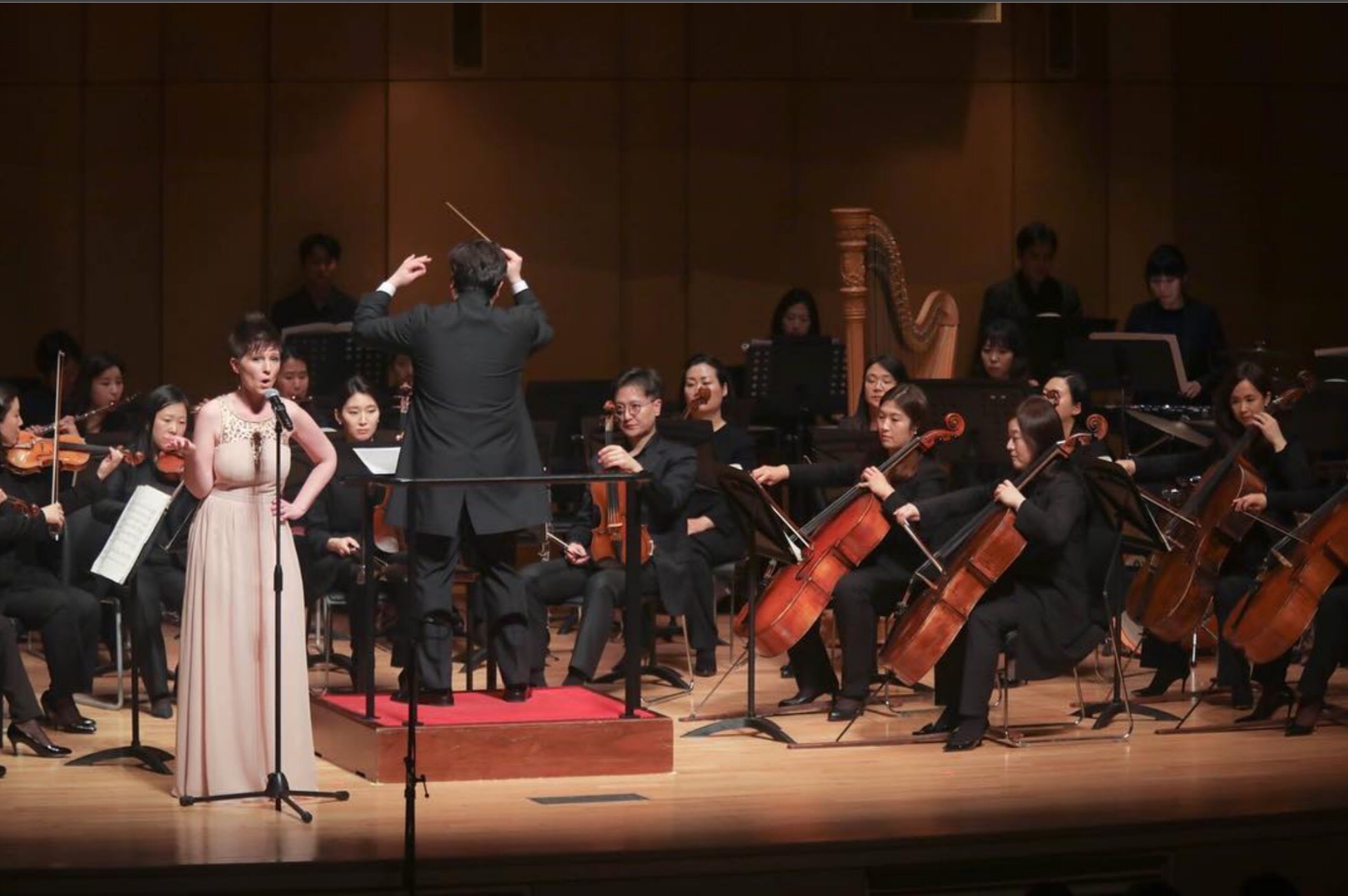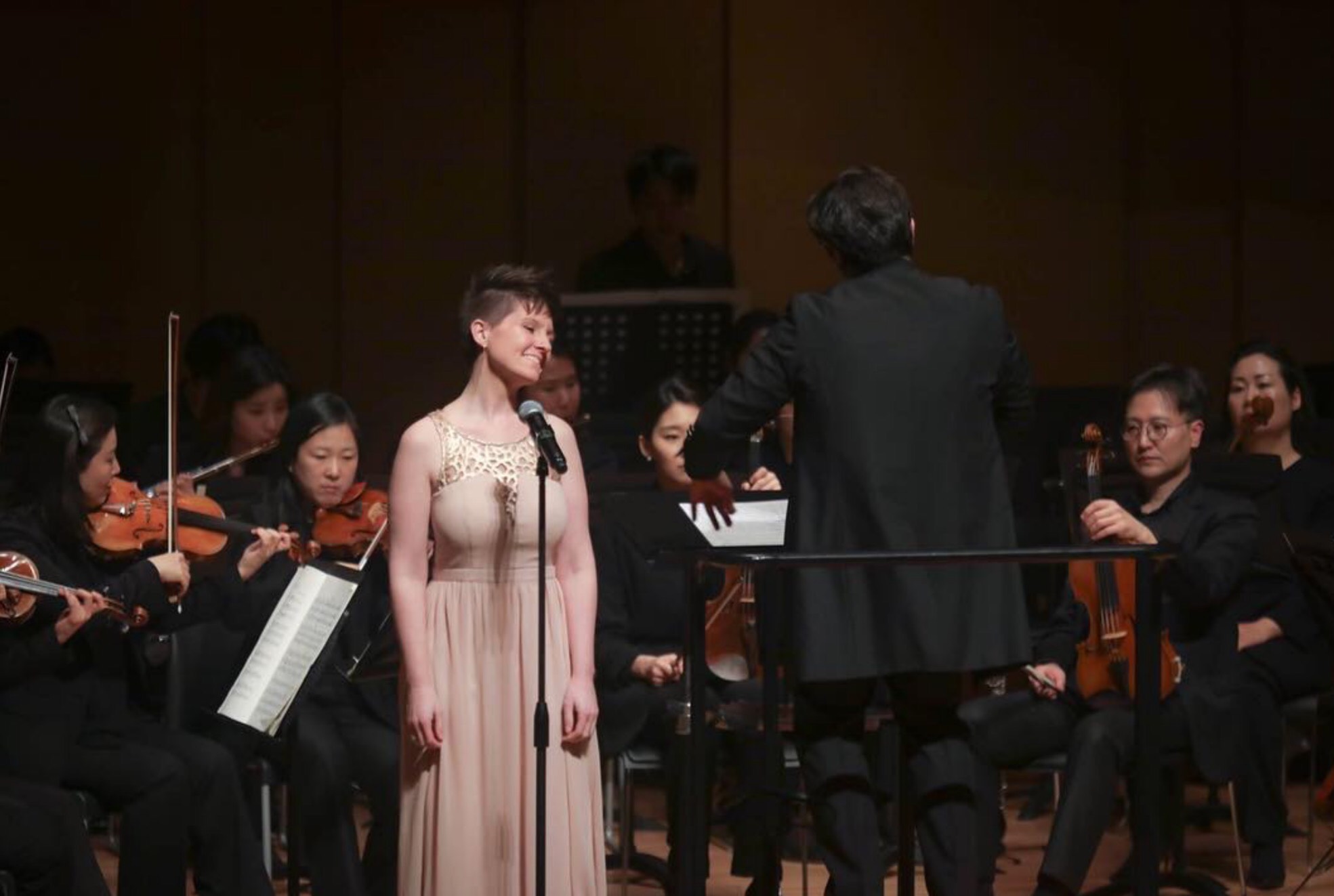 I am SO THRILLED to make my International Debut at the PyeongChang Winter music Festival in the beautiful mountains of South Korea! Huge thanks to Samuel Koo, John Gingrich, Bobby White, the Wonju Philharmonic Orchestra, Yeoleum Son, Kyu Yeon Kim and Sang Yoon Kim and every person at the festival who helped me so much. I performed with world class musicians from all over the world and got to bring Gershwin and Bernstein to this Korean audience for the first time!
Here is a clip from a rehearsal I had with the Wonju Philharmonic Orchestra and conductor Kwang Hyun Kim for our performance of Bernstein's "Little Bit in Love."
After 24 hours of travel door to door, last night I arrived in beautiful PyeongChang, South Korea. I will be here for a week, making my international solo debut with the second annual Winter Music Festival! This trip already feels like a dream come true... it is beautiful here and I feel very well taken care of. I'll be posting some photos and thoughts about my trip, so please check back!